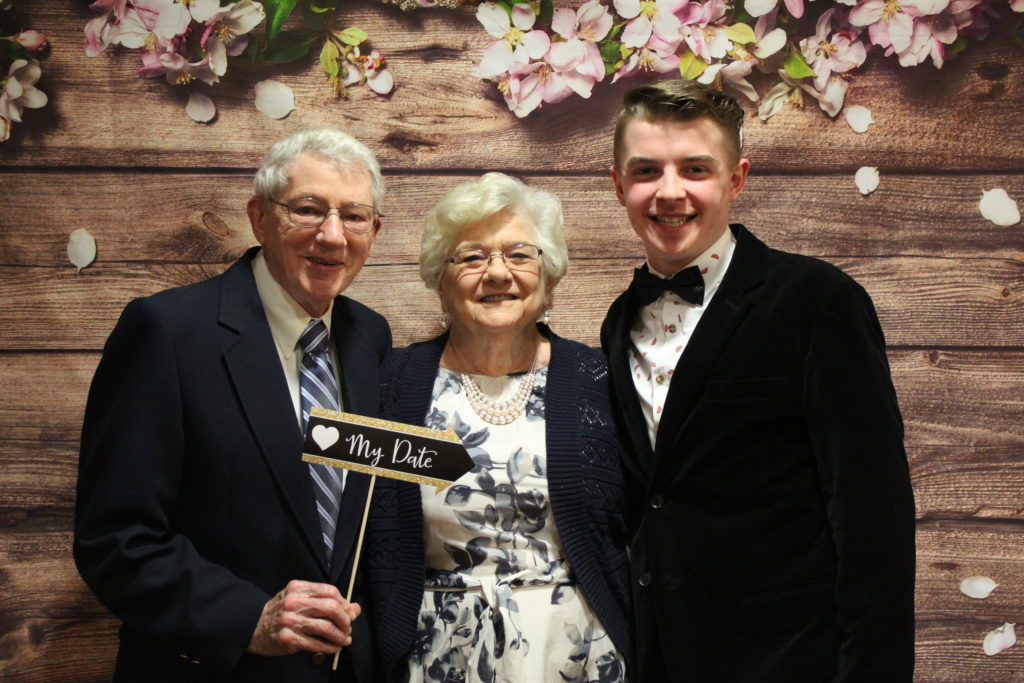 Growing up, you always had a friend you could call to go to the mall at a moment's notice. Or, a neighborhood friend who was ready for an impromptu game of one on one. But, as we get older, how we interact and make friends and social connections change.
Fast forward 50 years and staying connected with friends and loved ones is just as much a priority as when you were younger. It can become an essential part of your search for the right Continuing Care Retirement Community (CCRC). Finding a senior living community with all the comforts of home can take time to find the right fit. You want to know your next step into a senior living community has all of the amenities that fit your changing lifestyle and provide you with the opportunity to meet people, socialize, and thrive.
Residential Activities at Brethren Village takes great care in developing a schedule of regular daily and monthly planned activities designed to help bring Residents together, build friendships, and expand their social circles. The most popular of these are our Elite bus trips whisking Residents away to places like Maine, Maryland, Pittsburgh, Ocean City, and New York City.
For the active Resident who likes being in the pool, water aerobics and swim classes take place daily and year-round in our state-of-the-art indoor pool facility. Consistently regulated at 88 degrees, the temperature is suited for both fitness and wellness. To add to the fun, several Residents on campus have formed a group known as Mermaids. This is a synchronized movement and swimming group that perform an annual show for Residents. The pool is also home to our own Resident water volleyball team. They take their games seriously and even compete against other area retirement communities. The pool and hot tub facility along with all of the scheduled pool activities are free to all Resident's who live on  Brethren Village's Campus. For the more adventurous Resident, our Wellness team plans adventure trips each year that take Residents ziplining, horseback riding, snow tubing, and rock climbing!
Outside of the pool, there is a wide variety of activities for Resident's to choose from: bicycling, gardening, woodworking, jewelry making, sewing, ceramics, and painting just to name a few. Within the Brethren Village Community, many Residents form their own small groups gathering people with like interests. They meet for coffee, a snack, book group, bible study or just to reminisce.
Sometimes socializing is done on a grander scale.  In 2019, Brethren Village held its very first Prom for BV Residents hosted by the Manheim Township High School Senior Class officers. The prom included dancing, refreshments and even crowning a prom king and queen. This was a special night that brought generations together for one truly unique and memorable experience.
Care on every level at Brethren Village Retirement Community (a CCRC)
At Brethren Village, we strive to create a healthy, inviting atmosphere for every Resident to enhance their health and well-being. We offer continuing care for every level of need and actively work to connect our Residents with the resources they need to age gracefully. We hope you will visit our beautiful CCRC near Lititz, PA, and see for yourself why so many seniors enjoy living here.
Brethren Village is a continuing care retirement community (CCRC), check out our variety of services and living arrangements. Ask us about our independent residential community or our supportive care—whether in a personal care apartment or room, in our skilled care nursing (long-term care) facility or in our memory care facility and neighborhood (for dementia care).
Got a question? Here are answers to frequent questions we receive from retirees and their families who are interested in senior living at Brethren Village Retirement Community. We hope you will contact us to request more information or schedule a tour of our CCRC.