If you would like to enrich your life, and the lives of others, consider Volunteering at Brethren Village today. We have a place for you that respects your time, interests, and talents. Complete and submit an application today.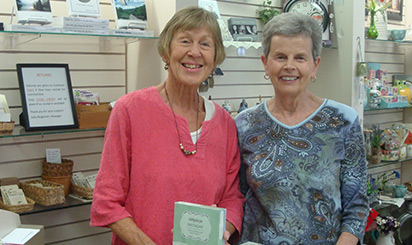 Brethren Village Retirement Community offers a variety of opportunities to Volunteer your special talents to enhance the quality of life and care of our Residents. The Volunteer Services Department is available to help coordinate sharing your time and efforts with the needs of our facility. Volunteers participate in established programs, help with various resident services and assist our staff in providing important services to our campus community each and every day.
Volunteers provide a vital link between the community and the Residents, allowing the Village to function and grow together. Churches, individuals, couples, groups such as Scouts or civic organizations, families with children and/or pets and college students can all Volunteer at Brethren Village.
Volunteer Opportunities Include:
Staffing the Village Grocery Stores, Gift Shop and Thrift Shop
One-to-one visitation with Residents
Special event staffing and planning
Transport Residents in wheelchairs
Staffing campus events & activities
Friendly Pet Visitors
Sewing, mending and quilting
Gardening
Assisting with Bingo
Quilting
Leading/Assisting with crafts & activities
Present programs about special interests, hobbies, mission trips, events, etc.
Providing musical entertainment
Library assistance
Sorting, delivering mail
Leading Bible studies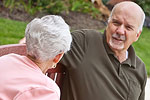 To become a Volunteer, or for more information, please Contact Us or call the Director of Volunteer Services at 717-581-4271.