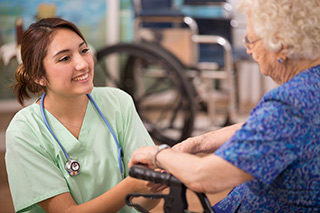 If you are seeking fulfilling, meaningful work, we encourage you to consider employment with Brethren Village Retirement Community in Lititz, PA. Our Team Members make a difference in the lives of our Residents each day.
Brethren Village offers a wide-variety of full-time and part-time employment opportunities to qualified applicants who are at least age 16. Many positions require no prior experience; we will provide training.
Apply today.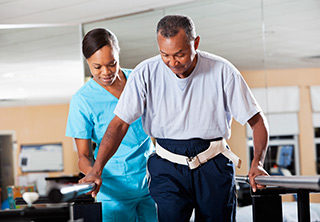 To find a list of current employment opportunities, PLEASE CLICK HERE.
Then click on a job title for details about that position, and to access our online employment application.
Why choose employment with Brethren Village?
Our Team Members enjoy …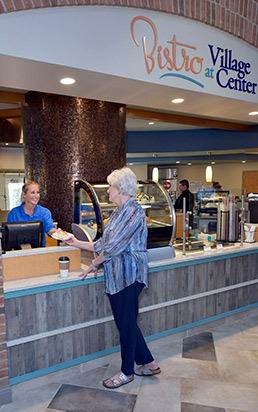 work with a purpose; you will have the ability to make a positive difference each day in the lives of our Residents
stable employment; Brethren Village has been in operation for over 120 years
a variety of positions and work schedules to meet your needs
the opportunity to apply for positions throughout our facility, for your professional growth
competitive wages, as well as shift differentials and incentive pay for those in eligible positions
generous paid-time-off benefits
health, prescription drug, dental, vision, life insurance, and disability insurance coverage, plus a retirement savings plan with employer-funded contributions
free use of onsite fitness facilities and our indoor pool
the convenience of onsite dining, with discounts for Team Members
an onsite child care center with discounted fees for Team Members
a beautiful campus environment, with clean, modern facilities
Brethren Village is committed to having an inclusive community where all Residents and Team Members are treated with dignity and respect. As an Equal Opportunity Employer, Brethren Village does not discriminate in its hiring or employment practices on the basis of gender, sex, sexual orientation, race or ethnicity, color, national origin, religion, age, disability or use of a service animal, genetic information, pregnancy, family, or marital status. Individuals who need an accommodation due to a disability in order to submit an application or attend an employment interview may contact the Human Resources office, (717) 581-4221.