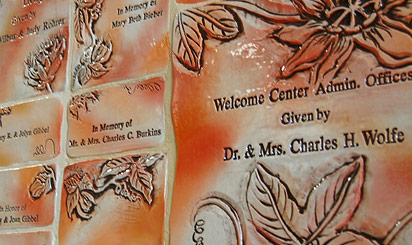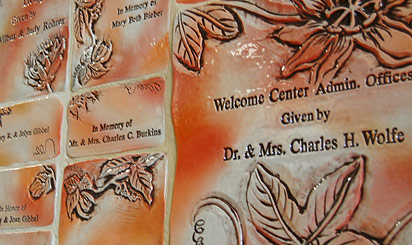 Your charitable support of Brethren Village will greatly affect the lives of our Residents. Rooted in the tradition of service within the Church of the Brethren, we are dedicated to serving God through our mission of providing a continuum of services and Christ-like care to support the aging process and to enhance the spiritual, physical, social and emotional wholeness of our Residents, Team Members and community.
Health care costs can exhaust a Resident's personal assets, leaving them in need of financial assistance. Charitable contributions allow Brethren Village to continue providing essential services and quality care to all of our Residents, regardless of their financial situation.
Approximately 40% of Residents residing in The Courtyards are in need of financial assistance. Unfortunately, government programs and supplemental insurance fall short of covering the actual costs of care. Your support and contributions will reassure our Residents that day-to-day care and essential services will be available to them, even if their assets are depleted. Every donation Brethren Village receives, whatever the size, makes a difference.
Good Samaritan Fund
The Good Samaritan Fund supports the current benevolent needs of the Village. Gifts to this fund are used in the year in which they are received, to help provide assistance for those residents of Brethren Village who find themselves unable to pay the full cost of their care.
Click here to see how YOUR gift directly benefits BV Residents!
Endowment Fund
Gifts to the Endowment Fund are invested over many years, building principal that provides a source of income to cover the cost of benevolent care. Established in 1918, this wonderful tradition continues today, thanks to the many individuals and organizations that support this fund.