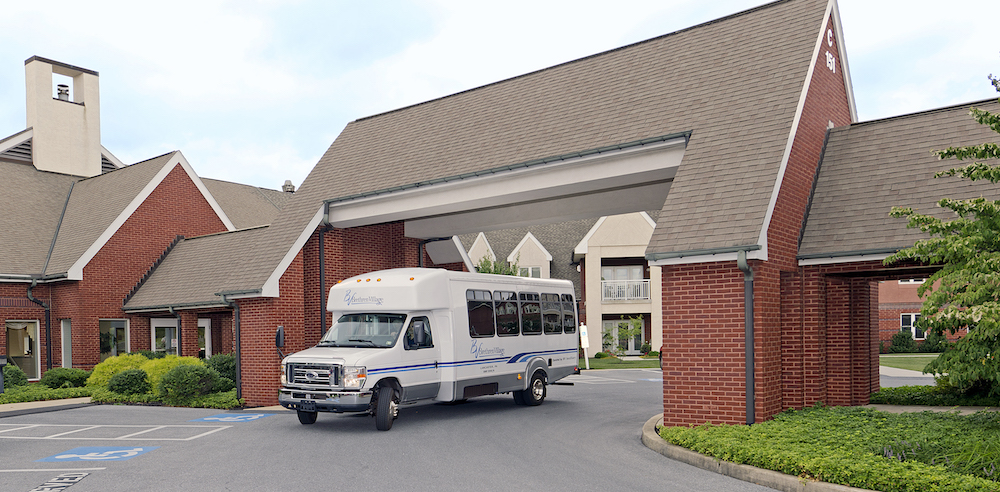 Many seniors living in their private homes are at greater risk of being injured or harmed by safety and security hazards. Understandably, loved ones may be concerned about their well-being and check on them daily.
To further guarantee their safety, family members also can help by ensuring seniors follow these "top ten" safety and security guidelines:
Keep all outside doors and windows locked.
Discourage thieves with adequate outdoor lighting. Consider installing motion detection lights.
When anyone comes to the front door, ask them to identify themselves before opening it. If you don't know them, don't let them in. Consider having a peephole installed in the front door.
Give door keys to trusted neighbors or nearby family members. Don't hide a key near the front door.
Install handrails in the bathroom, which is a frequent site of falls for seniors.
Get an alert system that lets you summon assistance at the push of a button.
Keep a list of emergency contacts (family members, neighbors, physician, police, fire company) near your phone.
Arrange for a daily check-in phone call with family members or friends.
Use direct deposit for monthly income checks. Don't risk theft by receiving them by mail.
If you use a computer, don't include personal and financial information in email and don't click on links from unknown sources.
Continuing care retirement communities offer accessibility and safety
Concerns related to safety and security are a common reason that many seniors and their families consider retirement home living. Senior living communities place a high priority on protective measures to safeguard Residents from harm of any kind.
Many older people who are looking for more safety and security find that continuing care retirement communities (CCRCs) meet their needs by taking comprehensive measures to reduce risks, both indoors and outdoors. CCRCs also provide services most needed by seniors with enhanced accessibility and convenience, thus decreasing the risk of accidents.
For instance, at Brethren Village, our "one stop shopping" Village Center assists seniors by consolidating the services they value most. Amenities offered there include a pharmacy, banking center, hair care services and several shops: the Village Stores, Gift Shop and Thrift Store. The Village Stores even fulfill orders for special requests and home deliveries.
We also have Residents' safety in mind with our convenient, complimentary shuttle service. We transport Residents to on-campus locations and surrounding neighborhoods, including nearby shopping centers and grocery stores, Monday through Friday, and to our on-campus chapel service on Sunday.
A tiered approach to retirement living
CCRCs allow individuals to start with senior independent living and move to the security of personal care or skilled care if needed within the same community. Any future health care needs are met on site, giving seniors and their families comfort and peace of mind.
Our senior living services are available to all our Residents, including those receiving supportive care services—personal care in their apartment or room, skilled care in our long-term care facility or dementia care in our memory support neighborhood. In addition, all Residents have access to our short-term Rehabilitation Center at Brethren Village, where physical, occupational and speech therapy can meet their specific health care needs.
If you or a family member is considering a move to a retirement home, we hope you will visit our lovely, spacious campus, located near Lititz, PA. We would be glad to talk with you about your retirement living options. Once you visit, we think you will understand why so many seniors are happily content here. Feel free to  contact us to schedule a tour or request additional information.