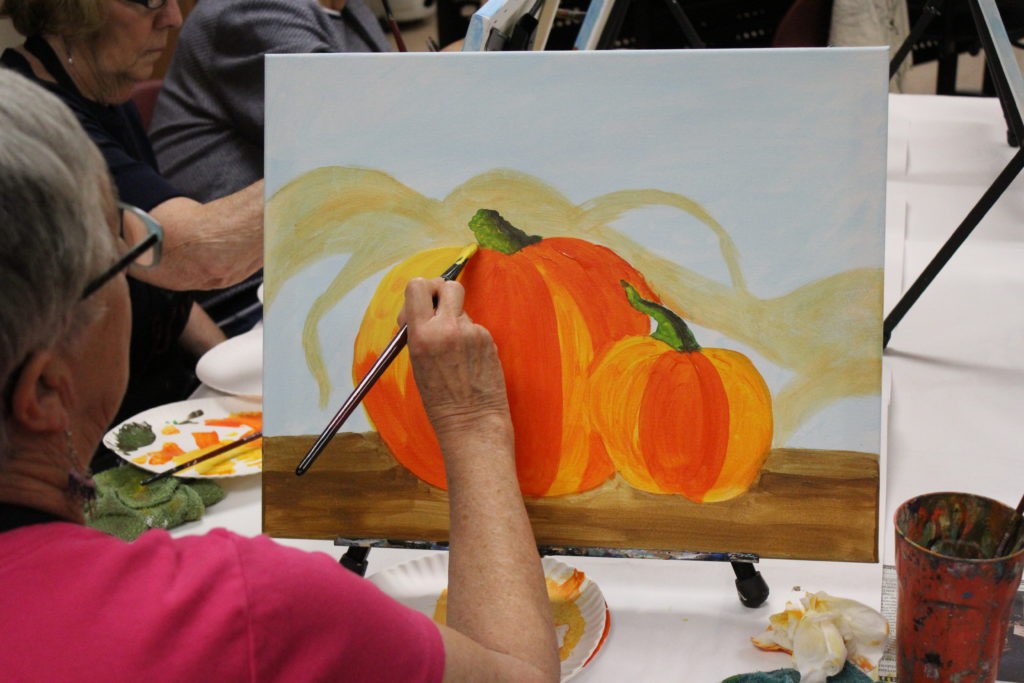 Have you ever had your keys one moment, only to misplace them the next? "I had them just a minute ago!"
Have you struggled to remember what's-his-name? "Oh, come on, it's on the tip of my tongue!"
Most people have experienced those slips of memory and absentminded moments, and not just in their senior years. While our short-term memory improves till about age 25, it then levels off for several years and begins to decline around age 35.
Everyday lapses in memory can be frustrating, but they shouldn't upset us. We can compensate with hand-written notes, lists, and reminders on calendars.
Knowing that memory fades with age, we can take steps to keep our "mature" minds as sharp as possible. Here are a few suggestions:
Remain physically active and exercise several times a week.
Follow a healthy diet—lots of green vegetables, fruits, whole grains, and low-fat protein.
Stay mentally active by learning new skills. Take classes, play games, and do puzzles.
Socialize often with friends and family. This can also help ward off depression and lower stress.
Manage chronic conditions such as diabetes, high cholesterol, and hypertension.
Get plenty of sleep, take naps, and get professional help for sleep apnea.
Maintaining healthy brains at Brethren Village Retirement Community
At Brethren Village, a retirement community in Lancaster PA, we encourage our Residents to exercise in our fitness centers; provide them with well-balanced, nutritious meals; and   help them manage chronic health conditions.
We also commit to giving them opportunities for lifelong learning—e.g., art classes, lectures, Bible studies, trips, and wellness classes—to engage their minds. Groups of Residents meet regularly to learn new skills or engage in new hobbies.
Our memory support services for Residents with dementia
For some seniors, memory loss becomes more serious. They may routinely forget names of family members or place items in strange places. These can be signs of dementia, a disabling brain disease. According to the Alzheimer's Association, dementia can impair memory, language and communication, ability to focus, judgment and reasoning, and visual perception.
For seniors who develop memory issues or other cognitive challenges, we have specialized programs to assist them. Our professional memory support staff gets acquainted with each Resident, knowing their personal history, understanding their likes and dislikes, and customizing services and interactive activities to meet their wants and needs.
Our Personal Care Memory Support program provides a physical environment of safety and security and an emotional environment of kindness and compassion. We recognize families' concerns and frustrations as well and lead a monthly support group for them.
When seniors move to Brethren Village, they take comfort in knowing their needs, including future health care concerns, can be addressed professionally and compassionately right on campus. We provide tender, personalized care within our memory support neighborhood or in The Courtyards, our long-term skilled care facility. That's an advantage of living at a continuing care retirement community (CCRC).
If you're thinking of moving to a retirement community, we hope you will visit Brethren Village to learn all you can about our many services and features. Please contact us to request more information or schedule a visit.