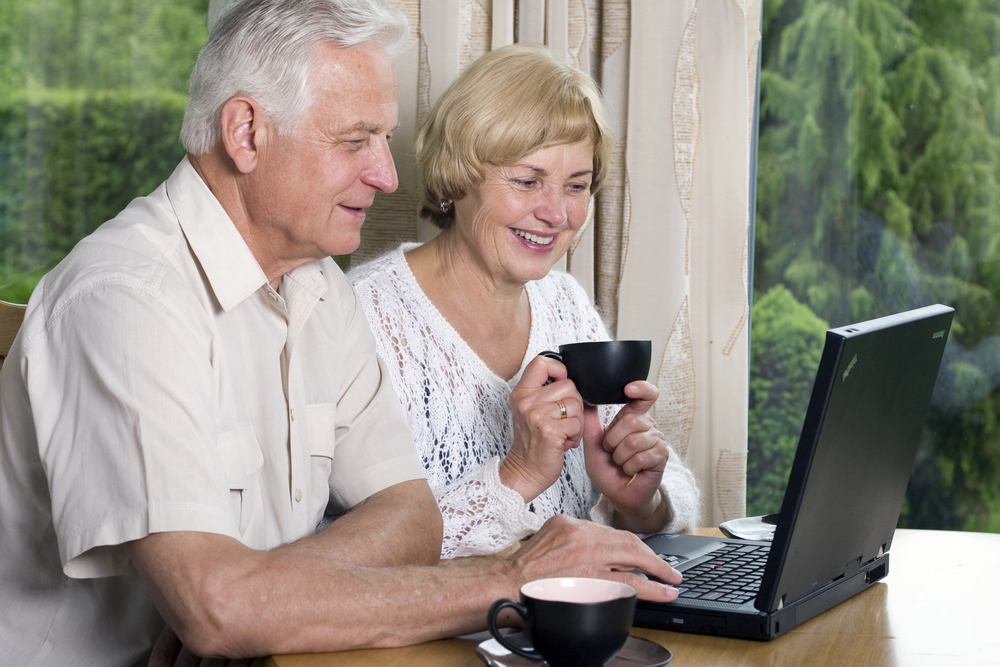 The best independent residential communities are always improving and upgrading their facilities and services to benefit current and future Residents. Take a walk through and around an active independent residential community, and you will see campus additions and renovations in process or newly completed.
Some of these improvements, however, aren't so easily seen by the eye. A prime example at Brethren Village Retirement Community is a vital service area that we have been upgrading over the past year or so.
Brethren Village's technology services meet Residents' information and communication needs
Many seniors at Brethren Village use technology daily and depend on it to access information, seek entertainment, and stay in touch with family and friends. Recognizing our Residents' increasing reliability on digital technology, we have taken several actions to enhance their day-to-day senior living. Brethren Village has:
Helped Residents with technology use by upgrading all our public computers, holding computer training courses, forming social media groups, and emailing them useful technology tips.
Made campus-wide, high-speed, wireless Internet service available to Residents at no additional cost.
Included all cable and internet services as part of Residents' monthly service charges at the lowest possible cost.
Offered personal computer services to Residents for a reasonable fee.
Provided Residents information and recommendations on infected software that could disable their computers.
Upgraded our phone system with new features to enhance Residents' phone communications.
With these improvements, our IT (information technology) team can serve more Residents who use technology to access information and communicate both within and beyond our community.
As we continue to expand our technology services, we will seek our Residents' input and offer them new choices that will add to their active living experience here. This ties in to our overall goal of providing current and future Residents a fulfilling retirement at Brethren Village.
Brethren Village is an independent residential community and more
Brethren Village is a continuing care retirement community (CCRC), where seniors can move into our independent residential community and relocate if needed to the security of hands-on care within our community. Our professional health services team can meet any future health care needs on site, giving seniors and their families comfort and peace of mind.
If you or a family member is considering a move to a senior independent living community, we hope you will visit our lovely, spacious campus, located in Lititz, PA, just outside Lancaster. We would like you to see for yourself why so many seniors proudly call Brethren Village home. Please contact us to schedule a tour or request additional information. We would be glad to talk with you about our independent residential community or our other retirement living options.