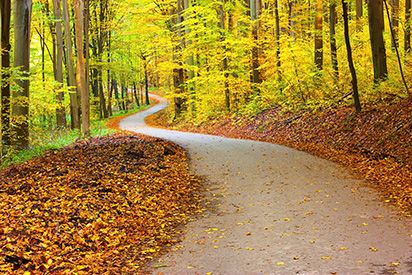 The Caregiving Years: Six Stages to a Meaningful Journey
Featuring Denise M. Brown, author and founder of CareGiving.com.
Throughout the caregiving journey, which can last from six months to more than 10 years, the role of family caregivers evolves — and so should the services and the support they receive. In "The Caregiving Years," Denise Brown describes the complex path that family caregivers take. Most importantly, she'll talk about the stages and provide a map for family caregivers (and their travel companions, health care professionals) to navigate successfully through the caregiving journey.
In 1996, Denise M. Brown launched CareGiving.com, the first website to add online caregiving support groups, daily caregiving chats and blogs written by family caregivers. CareGiving.com holds one of the largest online libraries of caregiving stories. Denise's insights have been featured in The Wall Street Journal, The New York Times, US News & World Report, USA Today, SmartMoney.com, Time magazine and Chicago Tribune.
There will be a drawing to receive one of 25 copies of Denise's book, The Caregiving Years: Six Stages to a Meaningful Journey."*
*Must be present to win.
Enter Brethren Village from Rt. 501/Lititz Pike at the Fieldcrest Drive traffic light and follow event signs.
Space is limited. Please RSVP by filling out the form below.