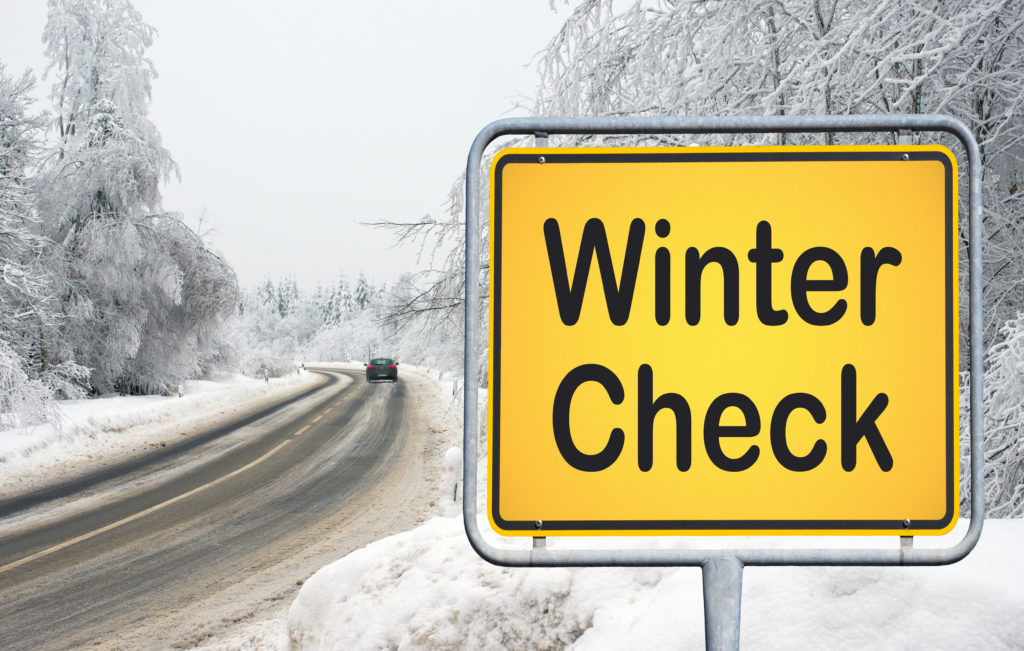 We hope the current winter won't rival 1996 when a blizzard on Jan. 7-8 dumped a record 30 inches of snow on Lancaster County. Nor would we welcome the sub-zero days of 1994—particularly Jan. 21, with a record low of minus 18 and a high of 9 degrees.
Still, we can anticipate some very cold and snowy days from late January into March, so we might as well grin and bear it. In other words, let's enjoy the beauty when it does snow while exercising caution as we maneuver outside.
Seniors often get cold more easily and need to be mindful to dress warmly and take frequent breaks. Whether you live in a senior residential living community or your private residence, we would like to pass on words of winter wisdom to you and your loved ones.  Following these tips can help you prevent injuries or a heart attack as well as exposure-related conditions, namely hypothermia or frostbite.
Tips for being outside:
Limit your time outside – find indoor space (e.g. Park City) to get exercise and socialization.
Wear proper footwear—shoes or boots with traction to help prevent slips and falls.
Layer your clothing to reduce exposure. Layers of loose clothing are warmer than one thick coat.
Cover all of your skin to lessen exposure. Always keep your head and hands covered.
Protect your mouth and nose with a scarf for lung protection.
Make sure that your outside steps, sidewalk, and driveway are clear of ice to avoid falling.
Watch for ice; use ice melt for steps, sidewalks, and driveways – let chemistry do the work.
Tips for shoveling from the National Safety Council:
Don't shovel after eating.
Stretch before you begin, and go slowly.
Shovel only fresh, light, powdery snow.
Push snow; don't lift it. If you must lift, use a small shovel or just part of a larger one.
Lift with your legs, not your back.
Don't work to the point of exhaustion.
At Brethren Village – providing safety and transportation in wintry weather
At Brethren Village Retirement Community, we take pride in creating and maintaining a safe, secure environment for our Residents in all seasons. In wintertime, that means removing snow and ice as completely as we can from all outdoor walking and driving surfaces.
We do recommend Residents still have a snow brush, ice scraper, and maybe a small shovel to clear around their car. However, the best option is to avoid driving – let us do it for you!
With Brethren Village's no cost, weekday On-Demand Shuttle service, we will take you to supermarkets, retail shopping, multiple banks, the pharmacy, and other convenient stops along the Route 501 corridor. You don't need to drive your car in wintry weather.
The safety and health of our Residents are our highest priorities at Brethren Village. If you are interested in a safe, caring environment at a senior residential living community, we invite you to visit Brethren Village and learn more about our retirement living options and services.
We hope you will contact us to request more information or schedule a tour of our senior residential living community, located in Lititz near Lancaster, PA.