Request Information or Schedule a Tour
At Brethren Village we are committed to helping people build the retirement future they've always imagined. That's why we offer so many choices. And now, there are more independent living options available than ever before.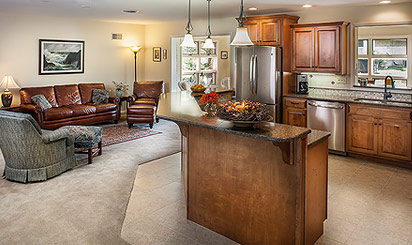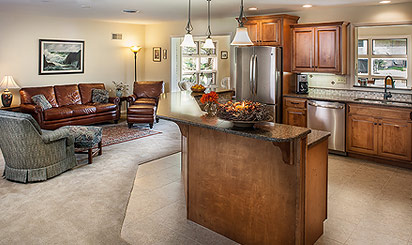 Schedule a personal tour with us.
The best way to experience all that Brethren Village has to offer is to schedule a tour. See first hand all of the choices that are available to you — from living arrangements and financial options, to dining and activities.
Simply fill out the form below and one of our Senior Living Advisors will contact you.