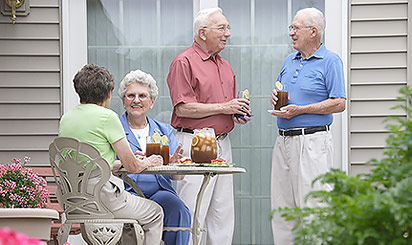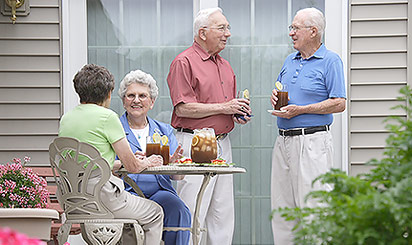 If you are interested in applying for a residence at Brethren Village, please download our Residential Application, complete it, and mail it to the address listed on the application.
Residential Applications are accepted by applicants of any age. However, Brethren Village age requirements for admission into the community specify that you must be 62 years of age. In the case of a husband and wife, one applicant must be 62 years of age or older and the other 55 years of age or older.

The Application requires the Adobe Reader player. If you do not have the plugin installed, you may download the latest version of the Adobe Reader plug-in for free from the Adobe Web site.