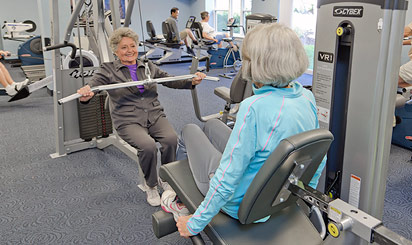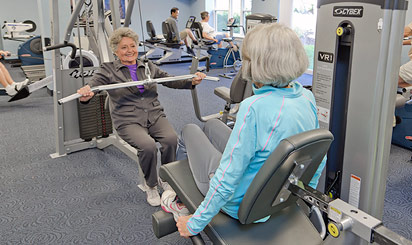 We invite you to explore, learn, and take advantage of the variety of programs we offer that are available to the general public. If you can't find what you're looking for, please contact us and we'll do our best to help.
In this age of constant information, the facts about health and wellness for seniors can get lost in the shuffle. Here we focus on topics we know can help you in your daily life. Have you heard about super foods, but don't know how they relate to you? We break it down for you in The best superfoods for anyone 50+. Are you already active, but want to make sure your mind keeps up with your body? Read 10 ways to exercise your brain.
There's plenty to explore, and we're adding more all the time.