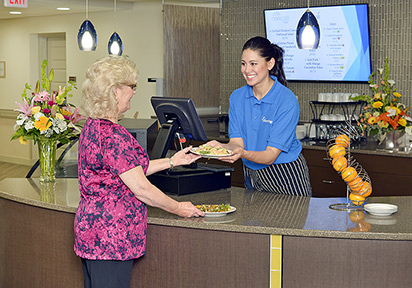 Our full-service bistro is open from 7 a.m. – 7 p.m. and features sophisticated menu options with meals prepared on-site. Guests are sure to enjoy our handcrafted selections as well as the Simply-to-Go menu options. Lite fare menu options are also available.
Enjoy your meal in your room or in the Clark Café. Our parlor offers additional seating if you'd like to dine with your family and friends.
Clark Café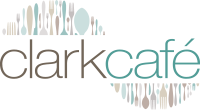 Our menus feature bistro-style selections made with the freshest ingredients.
Hours: Sunday – Saturday, 7 a.m. – 7 p.m.
For more information, or to place an order, please call 717-581-4097.