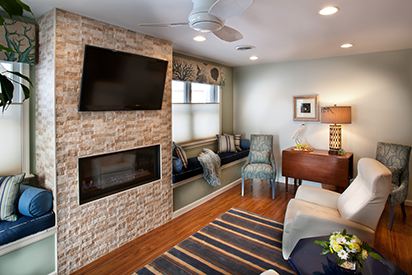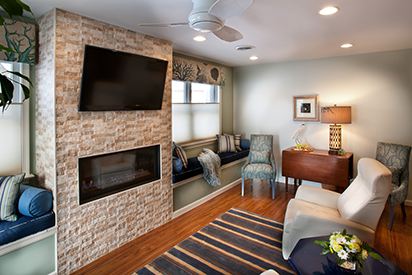 With our animated virtual tour, you can walk through a spacious apartment home to see what Brethren Village Retirement Community in Lancaster, Pennsylvania, looks like from the inside.
As a full-service continuing care retirement community, in addition to vibrant residential living, Brethren Village also offers a full continuum of on-site care, including personal care, memory support, skilled nursing, home care and therapy services.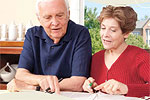 If you are interested in learning more about Brethren Village, please call us today at 717-581-4227. We can send you information, talk on the phone, or even schedule an appointment.